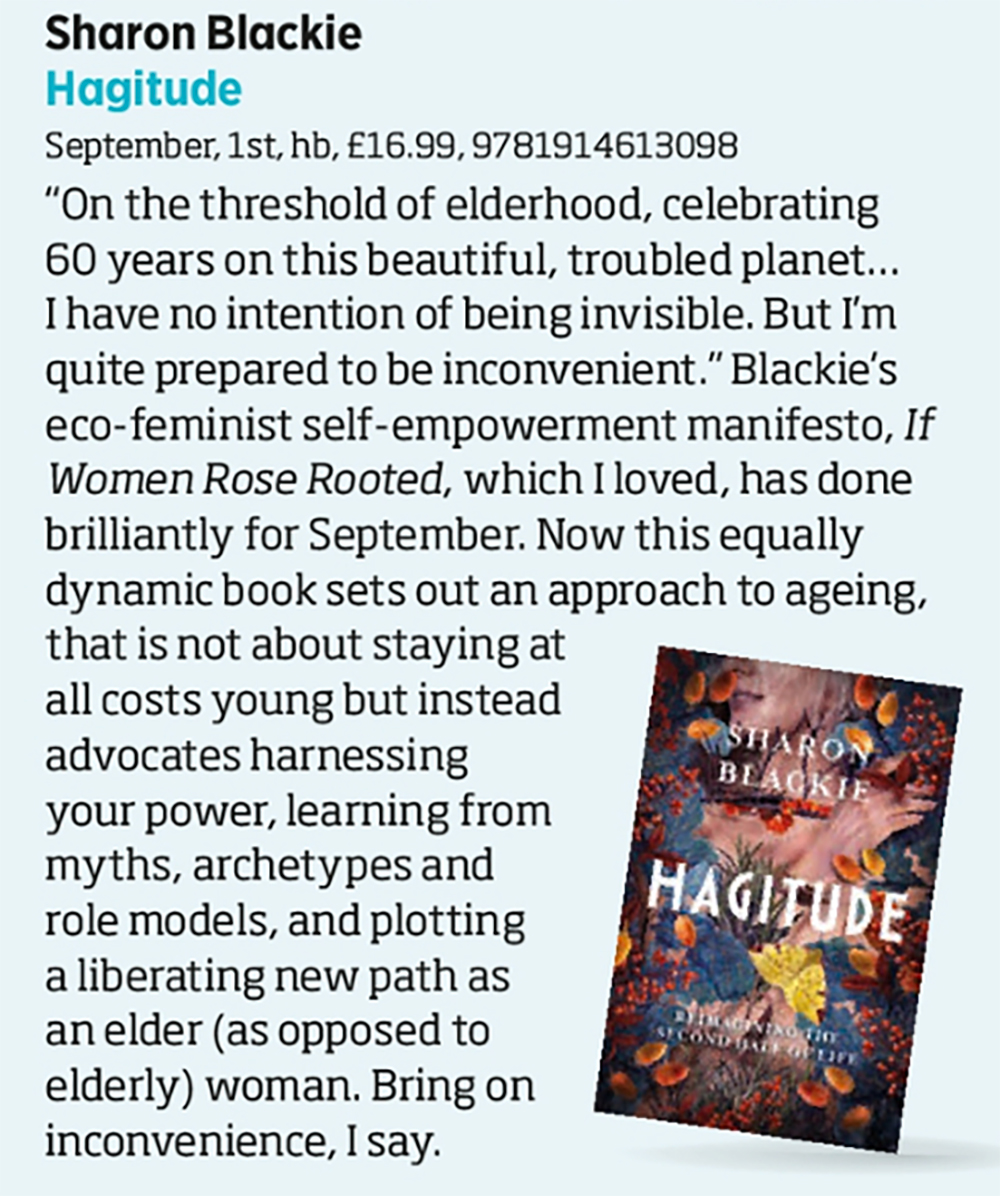 HAGITUDE IS EDITOR'S CHOICE IN THE BOOKSELLER – 18/06/22
I'm delighted that
Hagitude
is the Editor's Choice in the
Bookseller
– the UK's book trade magazine – for its September books preview.
On the threshold of elderhood, celebrating 60 years on this beautiful, troubled planet … I have no intention of being invisible. But I'm quite prepared to be inconvenient." Blackie's eco-feminist self-empowerment manifesto, If Women Rose Rooted, which I loved, has done brilliantly for September. Now this equally dynamic book sets out an approach to ageing, that is not about staying at all costs young but instead advocates harnessing your power, learning from myths, archetypes and role models, and plotting a liberating new path to an elder (as opposed to elderly) woman. Bring on inconvenience, I say.'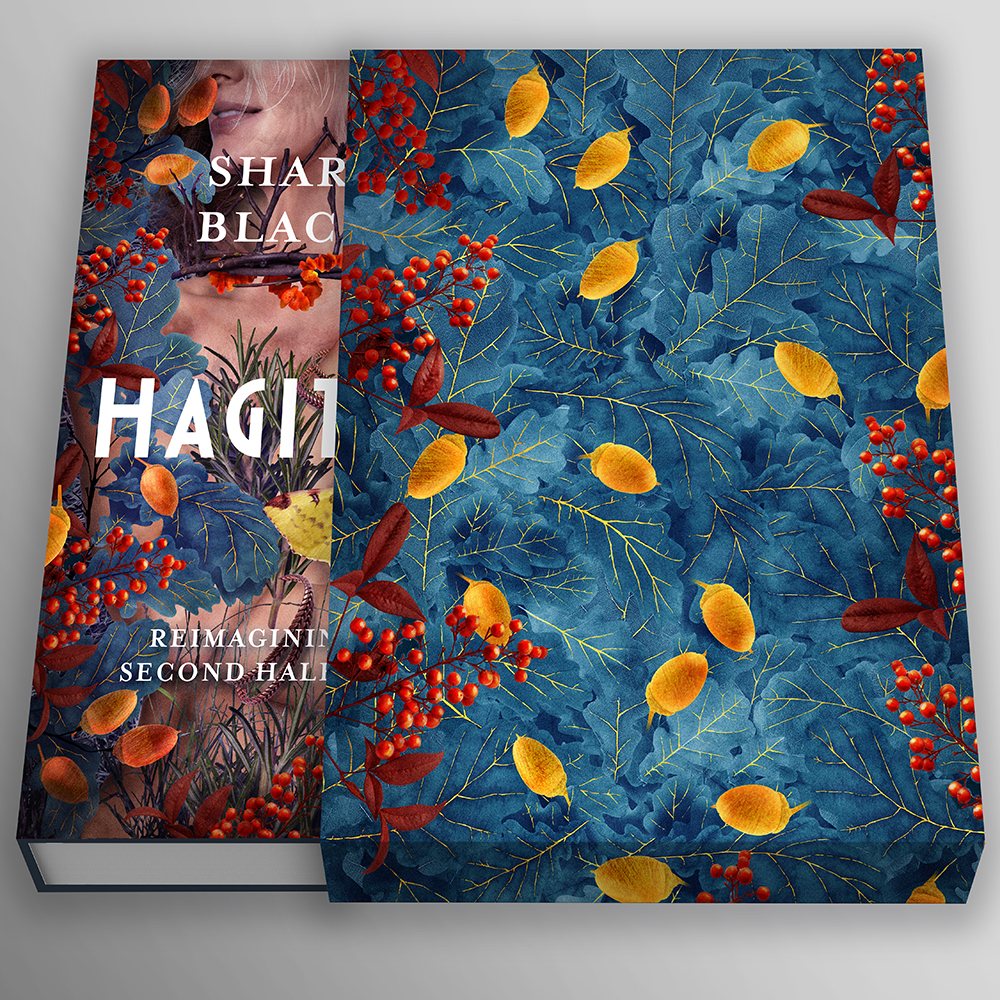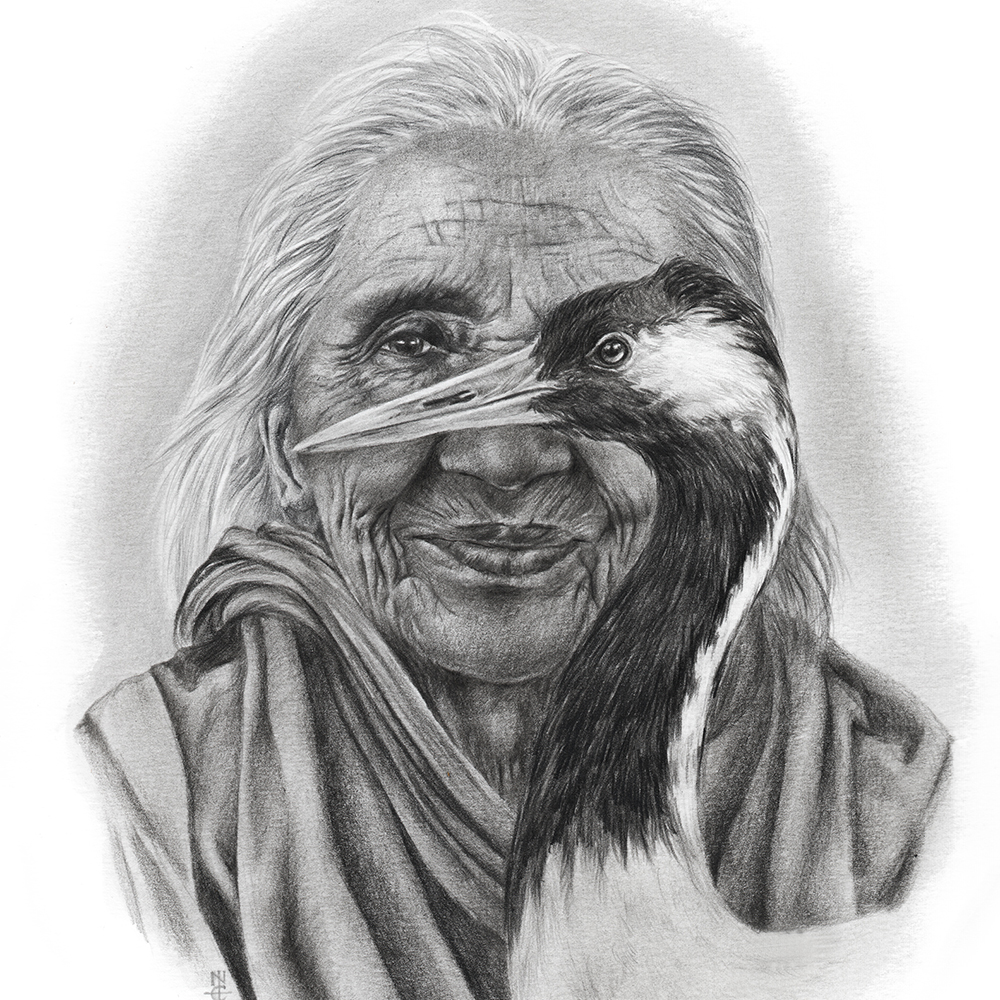 HAGITUDE COLLECTORS' EDITION – 17/06/22
September Publishing are offering a collector's edition of Hagitude, which comes as a luxury slipcased hardback with a unique design and with exclusive content: a new, original story from me, based on a character of mine that some of you might know – Old Crane Woman. Each copy will be signed and numbered, and will include a numbered, limited edition A5 art print by artist Natalie Eslick. The print features her beautiful portrait of Old Crane Woman. This limited edition is available to pre-order now only via this link.
Sign up for my newsletter
Subscribe to my free monthly newsletter, 'The Art of Enchantment', on Substack, and be among the first to hear all the latest news about my books, courses and events – as well as personal seasonal reflections and reading recommendations. You'll also receive signed book and course giveaways that are exclusively for subscribers, and a special gift as a thank you for joining me!
Please note that if you are already subscribed to my monthly newsletter, you don't need to subscribe again here to receive Hagitude updates.