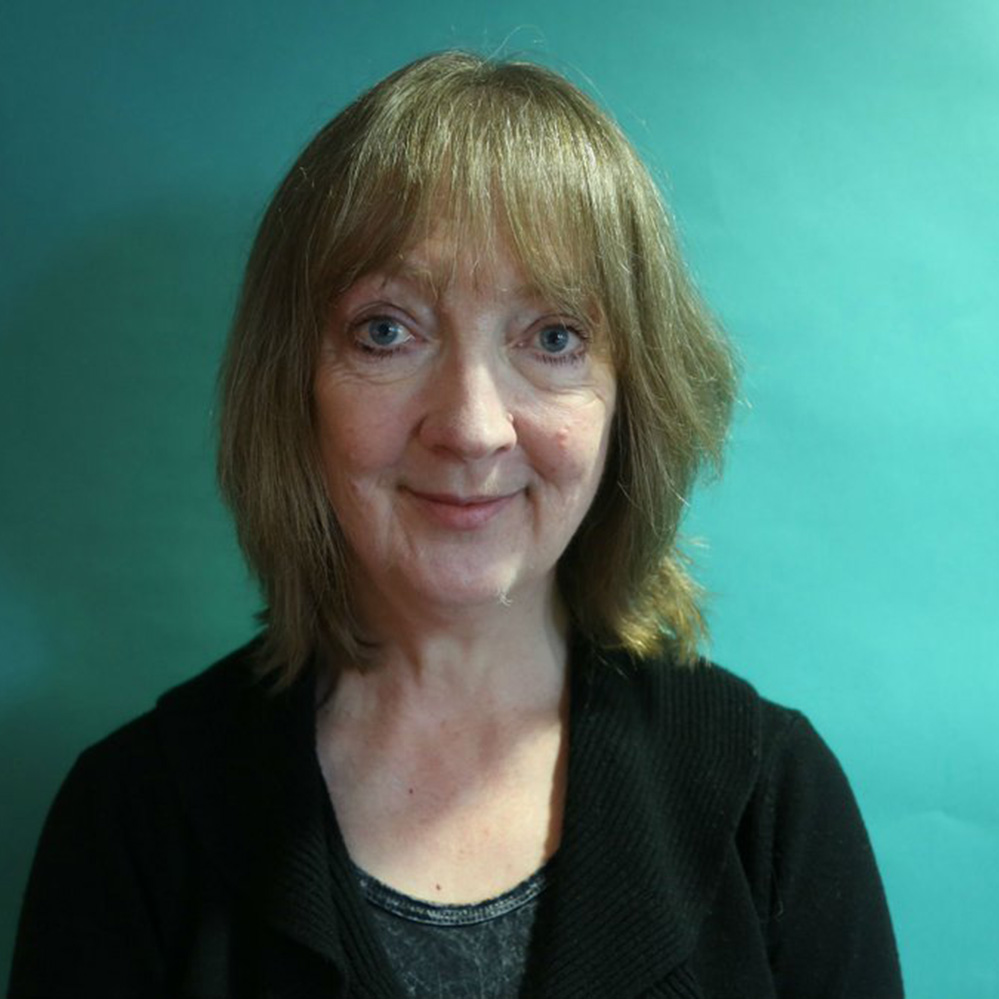 'She knows her archetypes, knows her Jung, knows her fairytales and knows her neuroscience, and is sick of being patronised by men who don't.'
THE SUNDAY TIMES
Sharon is an award-winning writer, and an internationally recognised teacher with a professional background in psychology and mythology. Her unique approach to working with the mythic imagination, fairy tales and folklore highlights the insights these traditions can offer us into authentic and meaningful ways of being which are founded on a grounding in the native wisdom traditions of the West, and above all on cultivating deep and enduring relationships to the places we inhabit.
As well as writing five books of fiction and nonfiction, including the bestselling If Women Rose Rooted, her writing has appeared in several international media outlets, among them the Guardian, the Irish Times, and the Scotsman. Her books have been translated into several languages, and she has been interviewed by the BBC, US public radio and other broadcasters on her areas of expertise. She is a Fellow of the Royal Society of Arts.
A life-changing and profoundly transformative journey through the Valley of the Shadow of Death at age 60, following a lymphoma diagnosis, has led her to focus her attention on elderhood as time of great flourishing, and on the ways in which we might navigate the journey with vitality, creativity and vision.
Find out more about Sharon at her main website, sharonblackie.net.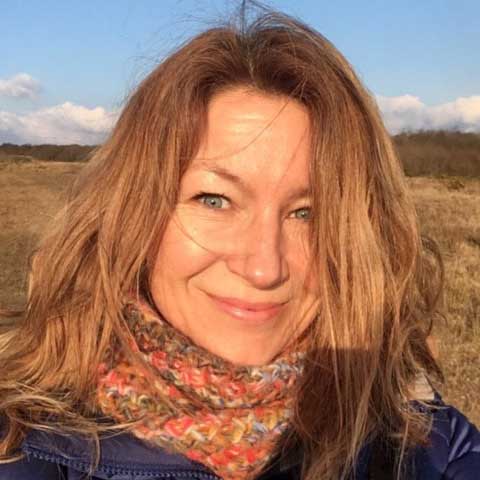 Angharad has spent much of her life searching for fragments of her native spirituality, delving in the pre-Christian strata to follow pathways back through the portals of ancient myth and early poetry of Britain. Her journey has included training within the Western Magical Traditions as well as Celtic Shamanism. Since childhood however, intuitive journeys across the landscapes of Wales, listening with her feet, dreaming with the land, finding new, old ways of knowing have been her strongest inspiration. Along the way, the moon and seasons became blood tides, nature has become her sustaining guide and the ancestors of this land her teachers.
She is a storyteller, runs workshops, retreats, pilgrimages and short and long courses, leads ceremony and co-creates ritual, to share her understanding of the old ways of this land and how they can bring us back to who we are, and our place within the web of life, now. As a woman in the melting-cauldron of menopause, Angharad is delighted to be supporting Sharon in this deep dive to explore this uncelebrated phase of womanhood, and eager to unearth its glimmering treasures with all who gather.
Angharad will be leading the 'menopause' thread of the program, working with ritual and ceremony, and helping to collate myths and stories from around the world which shed light on our journey through the second half of life. She'll be offering bi-monthly members' sharing circles.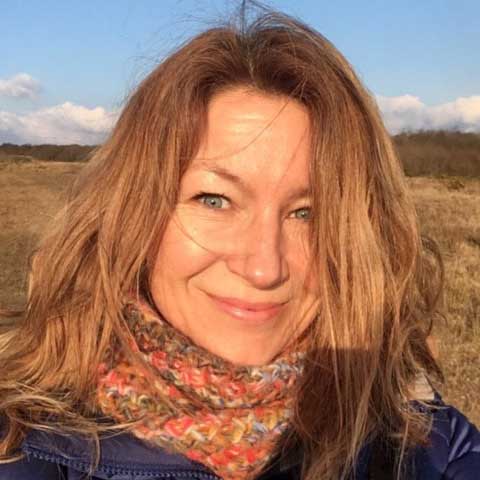 Tanya is a former hospice scribe who embarked on her first public creative work after forty with The Wild Patience Scrolls: a mile of writing composed pen on paper beside England's oldest outdoor pool. Since then, she has been a writer-in-residence at many other extraordinary locations, including the Jan Michalski Foundation in Switzerland and Virginia Woolf's garden on the Sussex Downs.
As founder of The Selkie Press, Tanya is also editor of Wild Woman Swimming – a journal of west country waters longlisted for the 2019 Wainwright Prize: a book she promised to make after a single meeting with its dying author, Lynne Roper.
Her own book The Cure for Sleep tells the story of how she transformed her life – slowly and steadily – after sudden near-death at thirty-three. A Waterstones non-fiction book for 2022, it has been described by them as 'a sublimely written account of refusing to be defined by social constructs and embracing life-enhancing change.'
All of Tanya's work seeks to call forth stories in others – a practice which earned her Fellowship of the Royal Society of Arts in 2018. She will be offering community members sessions around growing our creative confidence, via monthly writing prompts and regular live conversations around our own stories of change in the second half of life.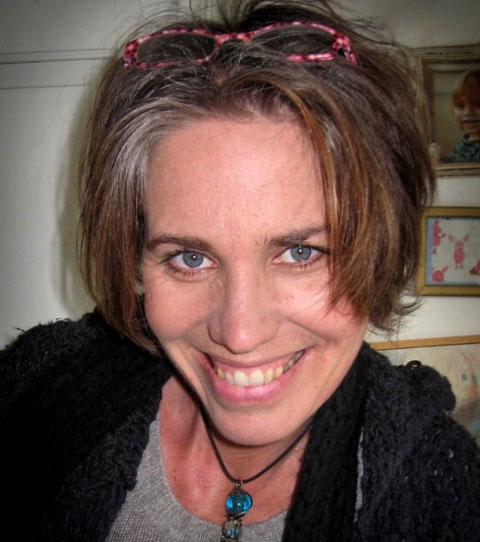 Martine lives partly in Holland and partly in France. She has worked as a medical doctor for most of her life; looking beyond the obvious has always been a strong impulse. During her medical education she took a side course in medical philosophy and ethics, and subsequently helped train students not to see humans as a machine that needs fixing, but as a living soul. She maintained this vision in her work, focusing on the stories and experiences of her patients. She has worked in various medical disciplines, including at the medical centre of the University of Nijmegen, where she developed trainings in mindfulness. This gave her the possibility to look at the deeper layers of soul and meaning when thinking about health and wellbeing.
She has always experienced a deep connection with the earth and the beings that inhabit it. Reading Sharon's If Women Rose Rooted struck a chord. She went to Ireland to attend to a retreat with Sharon and fell in love with her way of looking at life. That set in motion a series of changes, leading up to this wonderful opportunity to work with you all.
Martine will be offering bi-monthly sharing circles for members.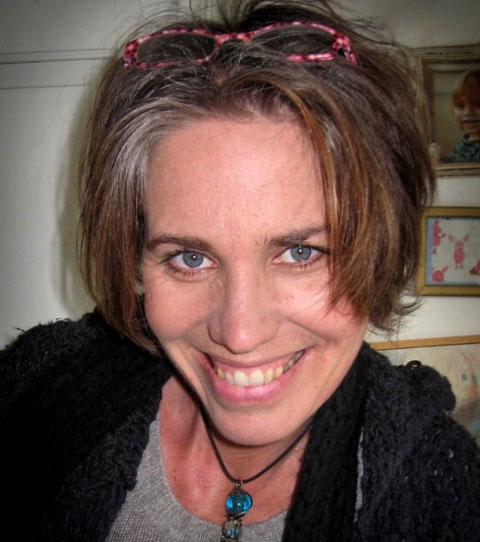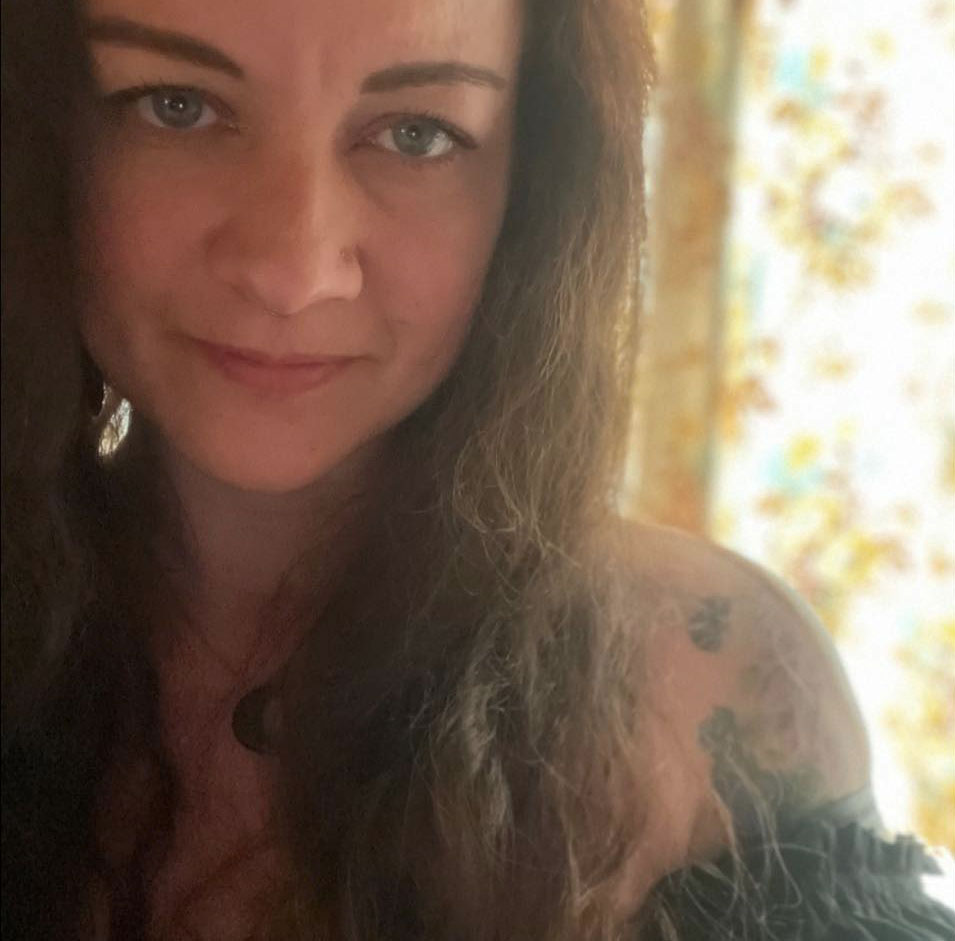 Ruthie is the proprietress of Mother Hylde's Herbal in rural Pennsylvania. She lives in a cabin that is situated on the northern hem of her family's eighth-generation farm. She is deeply rooted to her place and has apprenticed herself to reconnecting to her Celtic ancestral ways, weaving them into the stories of the land where she's currently planted. It's her passion to reconnect with and integrate traditional and ritual methods of healing into our modern lives. She has been studying folk and clinical herbalism since 2012; she's also a licensed massage therapist and has been practicing intuitive bodywork since 2005.
Ruthie will be members' point of contact for technical and other admin queries, and will be a resource for advice on herbal work.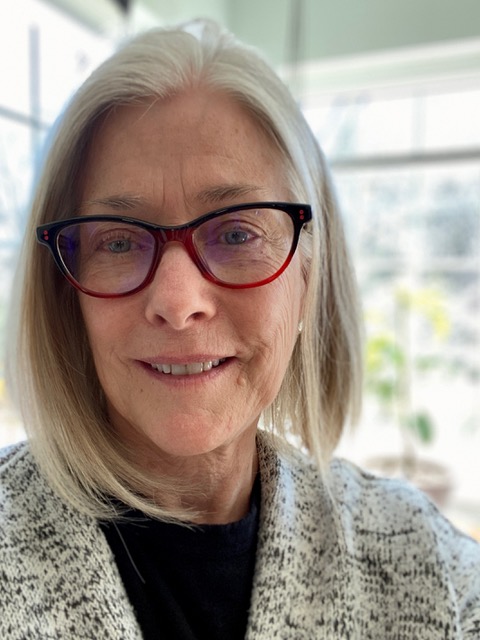 Katharine lives in Maryland near Washington DC. In the woods surrounding her home are old oak trees, colorful crape myrtles and sugar maples. In this neighbor-wood lives a herd of deer, a family of red fox, hawks and great horned owls. She and her Catahoula (an indigenous breed of dog from Louisiana and Texas) love to walk there. Often her camera accompanies them.
Celtic roots run deep in Katharine's family lineage. This ancestral drum beat called her back to Ireland a number of times including a week-long retreat with Sharon and a lovely group of women in Connemara. It became her passion to weave her Irish heritage into the stories and energy of the place where her family came to call home.
Katharine is an elder who has spent a lifetime learning about herself as an intuitive empath. She is a story-listener, author, and poet and uses her highly sensitive nature in her work as a spiritual life coach and dreamwork facilitator. She works online with individuals, dream groups, and inner wisdom circles. She is looking forward to supporting Sharon and the newly formed community gathered around this vital part of life's journey.
Katharine will facilitate a class on Dream Circles – what they are, why they can be important vehicles for dream appreciation, and how to work with them during the coming year. In addition, every month she will host an interactive drop-in session on different dreamwork topics such as: how to be an effective dream group facilitator, different types of dream narratives, how to work creatively with dreams to interpret for ourselves deeper messages, discussions on dream symbology and more.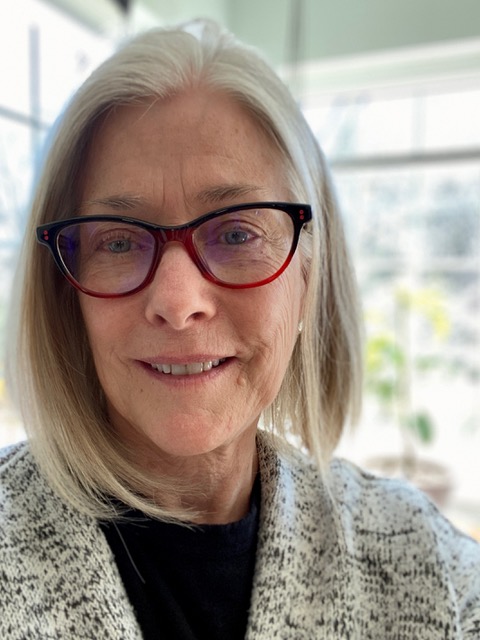 Sign up for Sharon's newsletter
Subscribe to my free monthly newsletter, 'The Art of Enchantment', on Substack, and be among the first to hear all the latest news about my books, courses and events – as well as personal seasonal reflections and reading recommendations. You'll also receive a special gift as a thank you for joining me!
If you'd like to become a paid subscriber, you'll have access to exclusive articles, podcasts, chat and much more.
Please note that if you are already subscribed to my Substack, you don't need to subscribe again here to receive Hagitude updates.
Follow Hagitude on social media and find resources and inspirations for reimagining the second half of life