Contact
Hagitude – Reimagining the Second Half of Life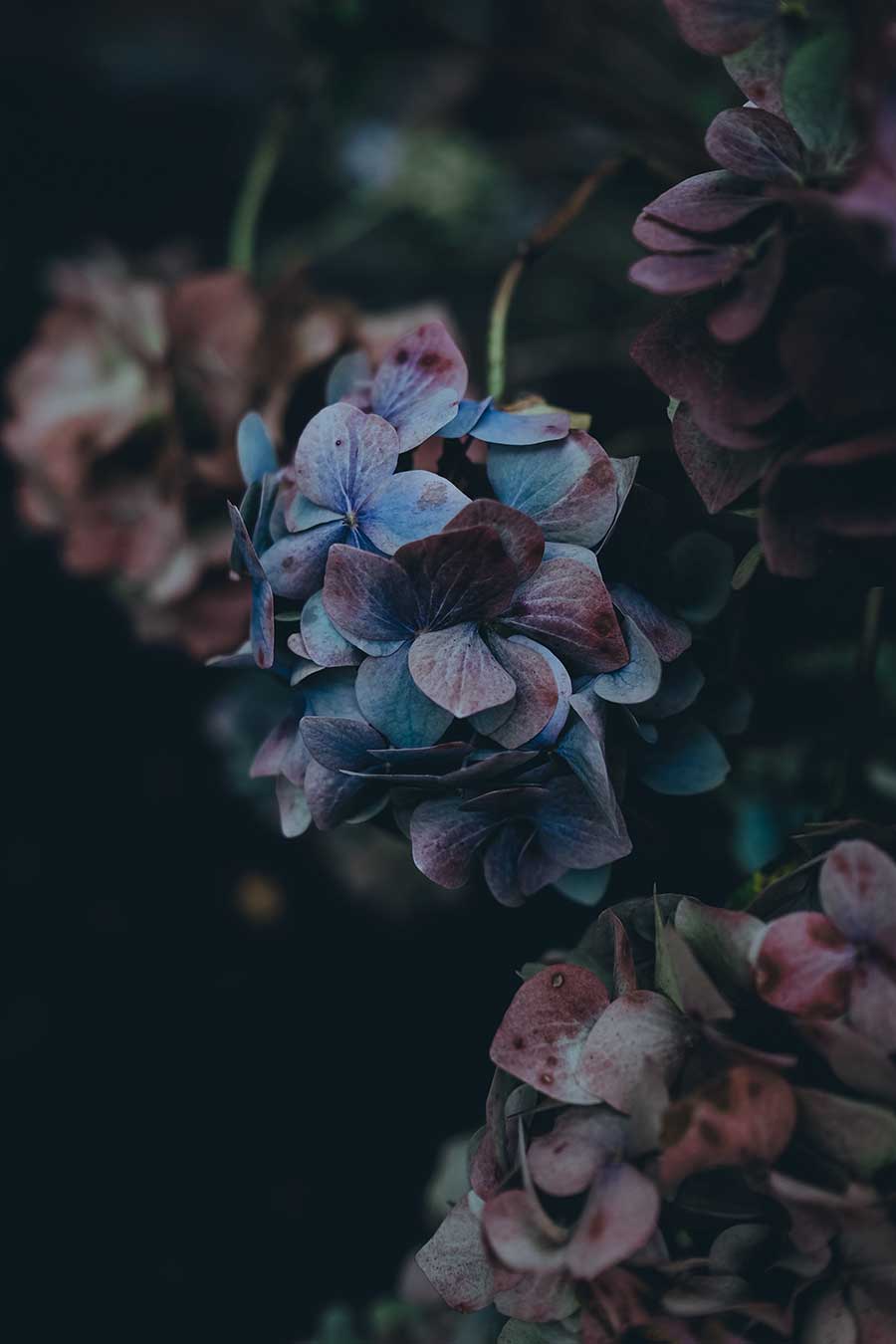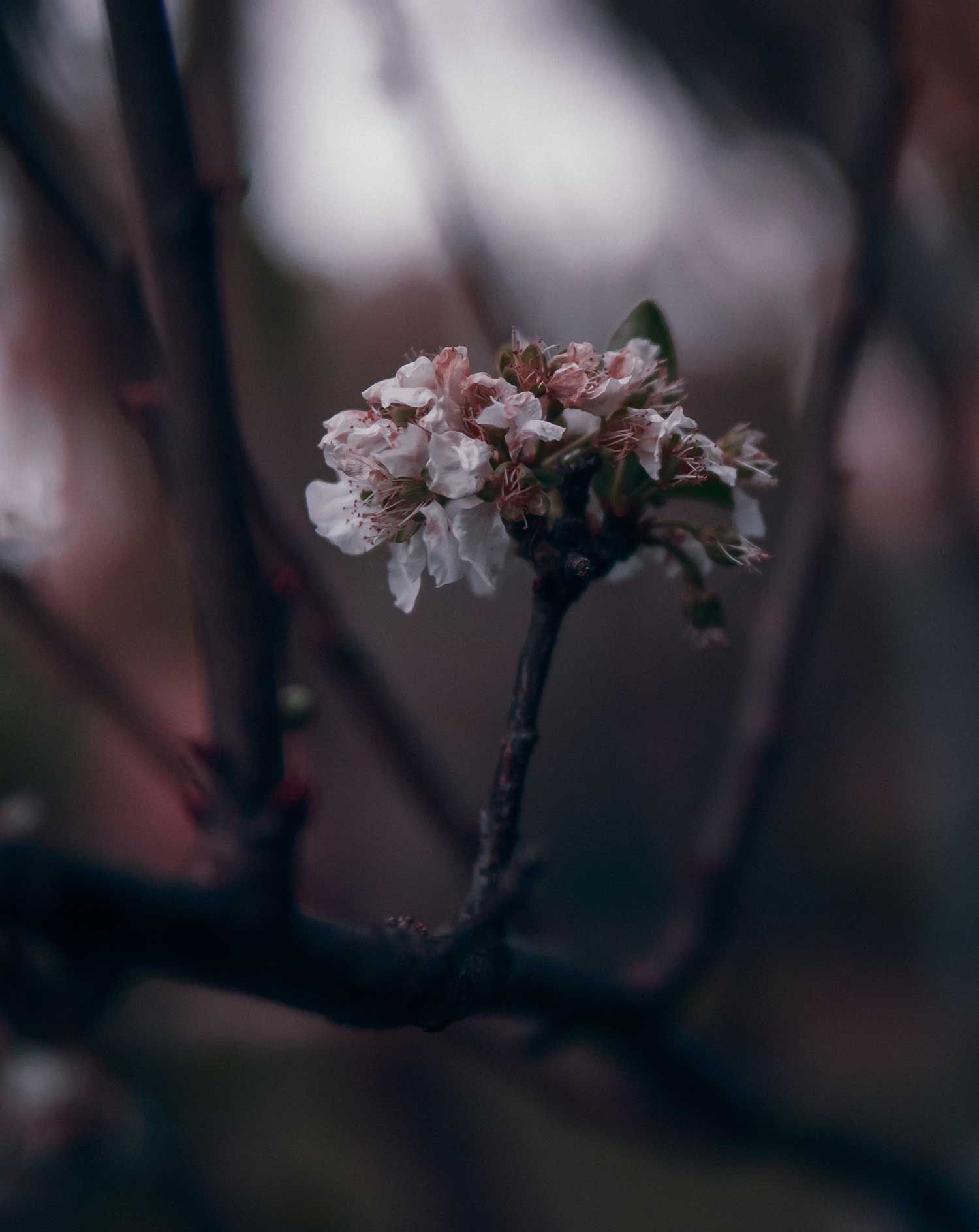 Commissions, events & correspondence
To enquire about my availability for commissioned articles, interviews, podcasts, lectures or workshops, please email sharon@sharonblackie.net
we're here to risk everything
Behind this website there is no organisation, or office. There is only a self-employed writer, sitting at a desk in the wilds of Cumbria, usually with a rescue border collie dog or two, or Maeve, the Cat Formerly Known as the Kitten of the Apocalypse, at her feet. 
It's always a pleasure to hear from readers, but please do be patient. I do my best to keep up with correspondence, but sometimes it can be hard!
Membership and technical queries
If you have a query about, or are having technical trouble accessing your membership, please email hags@hagitude.org
For enquiries about books, commissions and other publishing business, please contact my agent Jane Graham Maw, at Graham Maw Christie: jane@grahammawchristie.com
Rights, review copies & permissions
For information about or review copies of Hagitude, for permission to reproduce passages from it and for rights requests, please contact September Publishing: info@septemberpublishing.org
To enquire about my availability for commissioned articles, interviews, podcasts, lectures or workshops, please email sharon@sharonblackie.net
Sign up for Sharon's newsletter
Subscribe to my free monthly newsletter, 'The Art of Enchantment', on Substack, and be among the first to hear all the latest news about my books, courses and events – as well as personal seasonal reflections and reading recommendations. You'll also receive a special gift as a thank you for joining me!
If you'd like to become a paid subscriber, you'll have access to exclusive articles, podcasts, chat and much more.
Please note that if you are already subscribed to my Substack, you don't need to subscribe again here to receive Hagitude updates.
Follow Hagitude on social media and find resources and inspirations for reimagining the second half of life