Powerful elder women in European myth & folklore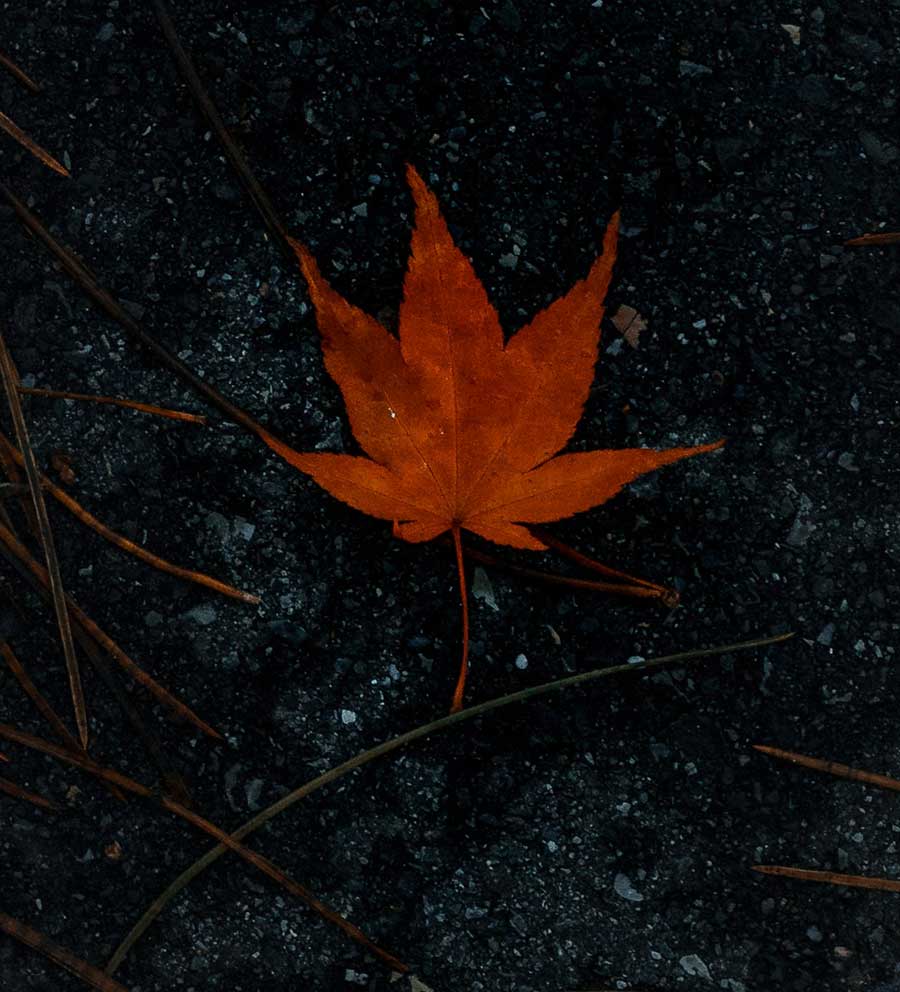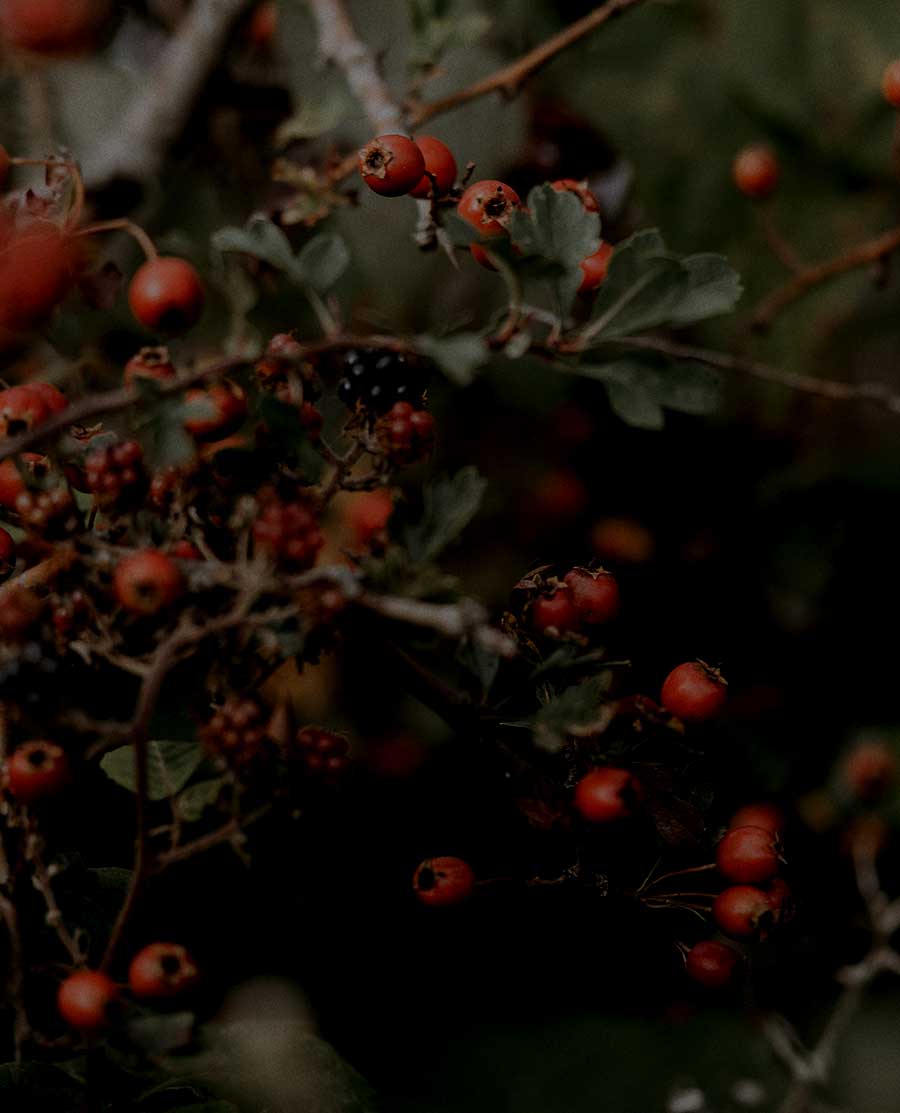 tradition-bearers, wisdom-keepers, tellers of tales
From August 2022, you'll find here links to the full texts of the myths and folk tales which are discussed in Hagitude.
The Old Woman. The one who haunted the edgelands; the mysterious shadow in the heart of the darkwood. The exile, the rebel, the one who shrugged off the fetters of conventional society; the one who imagined and cultivated her own vision of how the world should be, thank you very much.
Sign up for my newsletter
Subscribe to my free monthly newsletter, 'The Art of Enchantment', on Substack, and be among the first to hear all the latest news about my books, courses and events – as well as personal seasonal reflections and reading recommendations. You'll also receive signed book and course giveaways that are exclusively for subscribers, and a special gift as a thank you for joining me!
Please note that if you are already subscribed to my monthly newsletter, you don't need to subscribe again here to receive Hagitude updates.