A series of episodes dedicated to Hagitude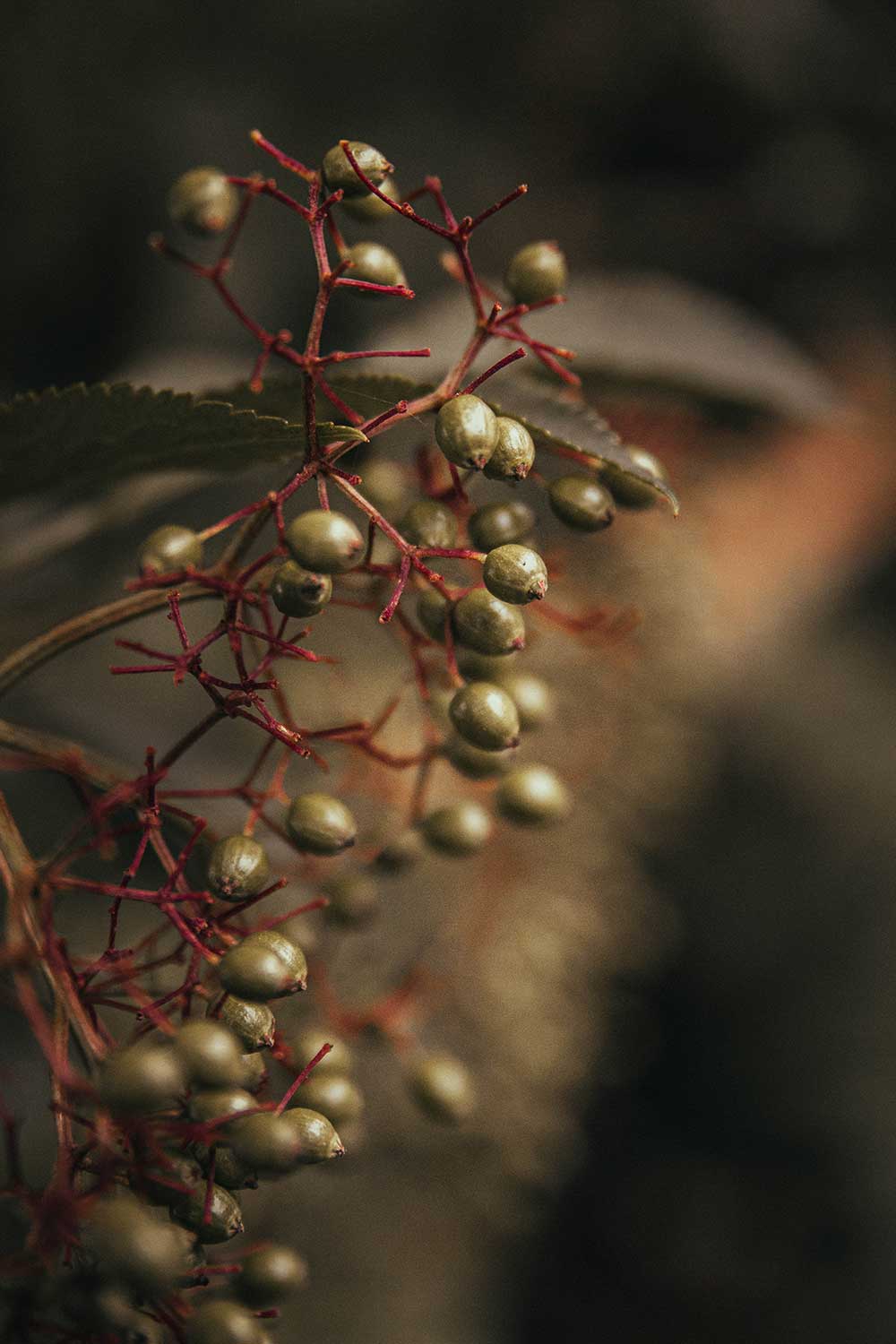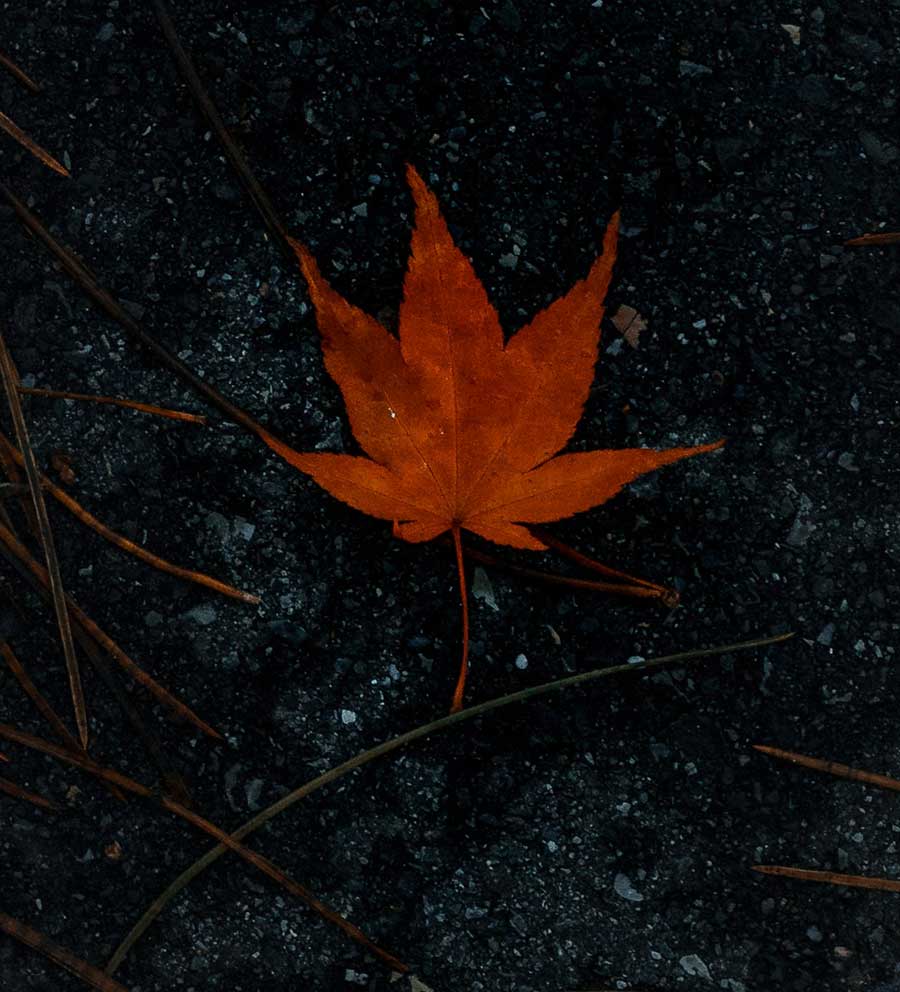 chatting to crows along the way
Beginning in August 2022, I'll be offering a series of special weekly episodes of my This Mythic Life podcast, dedicated to Hagitude. You'll find me in conversation with a selection of remarkable women, speaking about our experiences of the gifts and challenges we've faced in the second half of our lives. Sign up to my monthly newsletter, below, to be notified when the podcast goes live.
In the meantime, you can listen to previous episodes of the podcast here.
Sign up for my newsletter
Subscribe to my free monthly newsletter, 'The Art of Enchantment', on Substack, and be among the first to hear all the latest news about my books, courses and events – as well as personal seasonal reflections and reading recommendations. You'll also receive signed book and course giveaways that are exclusively for subscribers, and a special gift as a thank you for joining me!
Please note that if you are already subscribed to my monthly newsletter, you don't need to subscribe again here to receive Hagitude updates.