A podcast dedicated to reimagining the second half of life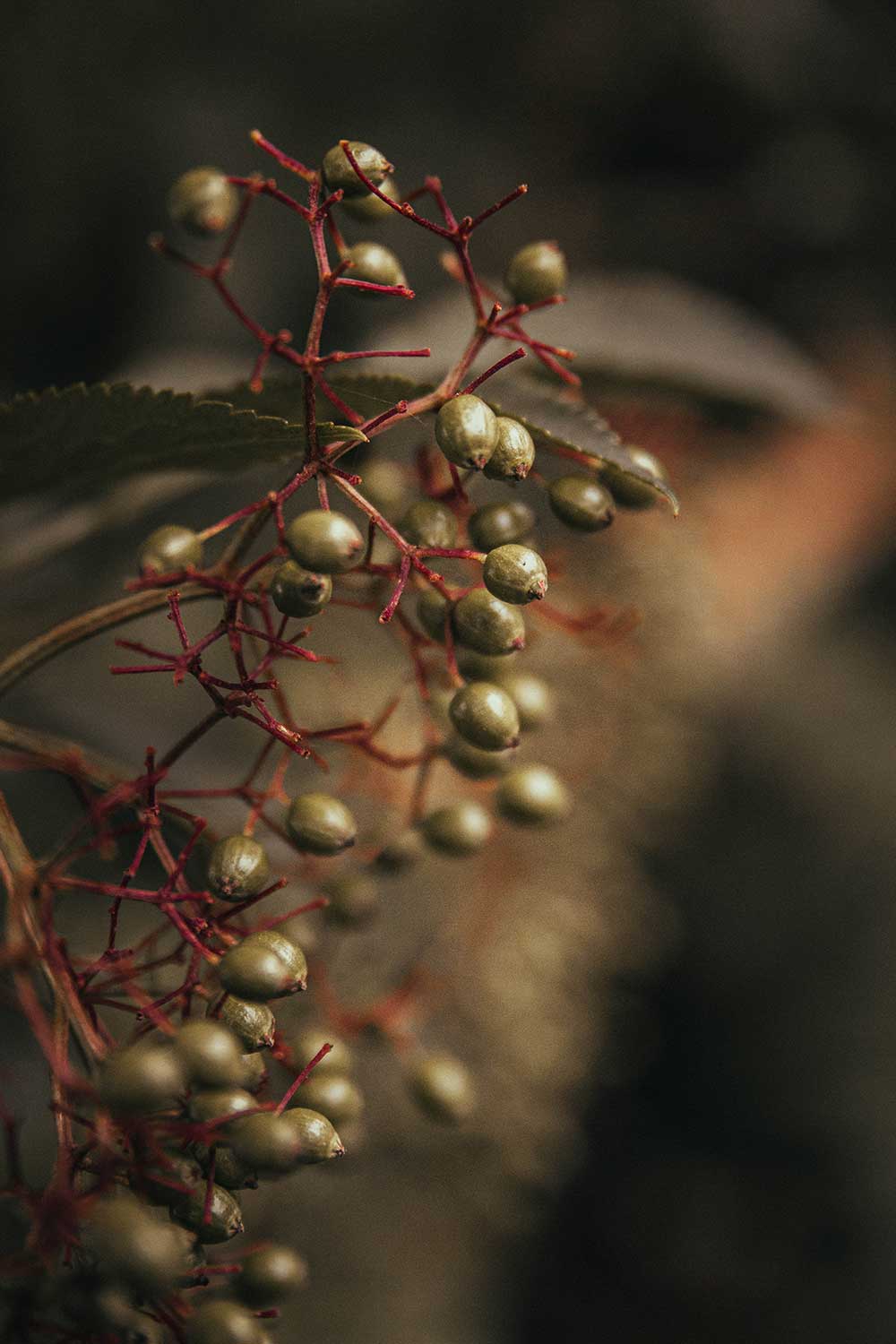 chatting to crows along the way
Beginning on August 15, I'll be offering a series of podcast episodes dedicated to Hagitude. You'll find me in conversation with a selection of remarkable women, speaking about our experiences of the gifts and challenges we've faced in the second half of our lives. After the first four sessions, which will be released weekly, we'll revert to biweekly episodes for the foreseeable future.
You can listen to the Hagitude Sessions below as they're released, or subscribe on the usual podcast providers. I hope you enjoy listening!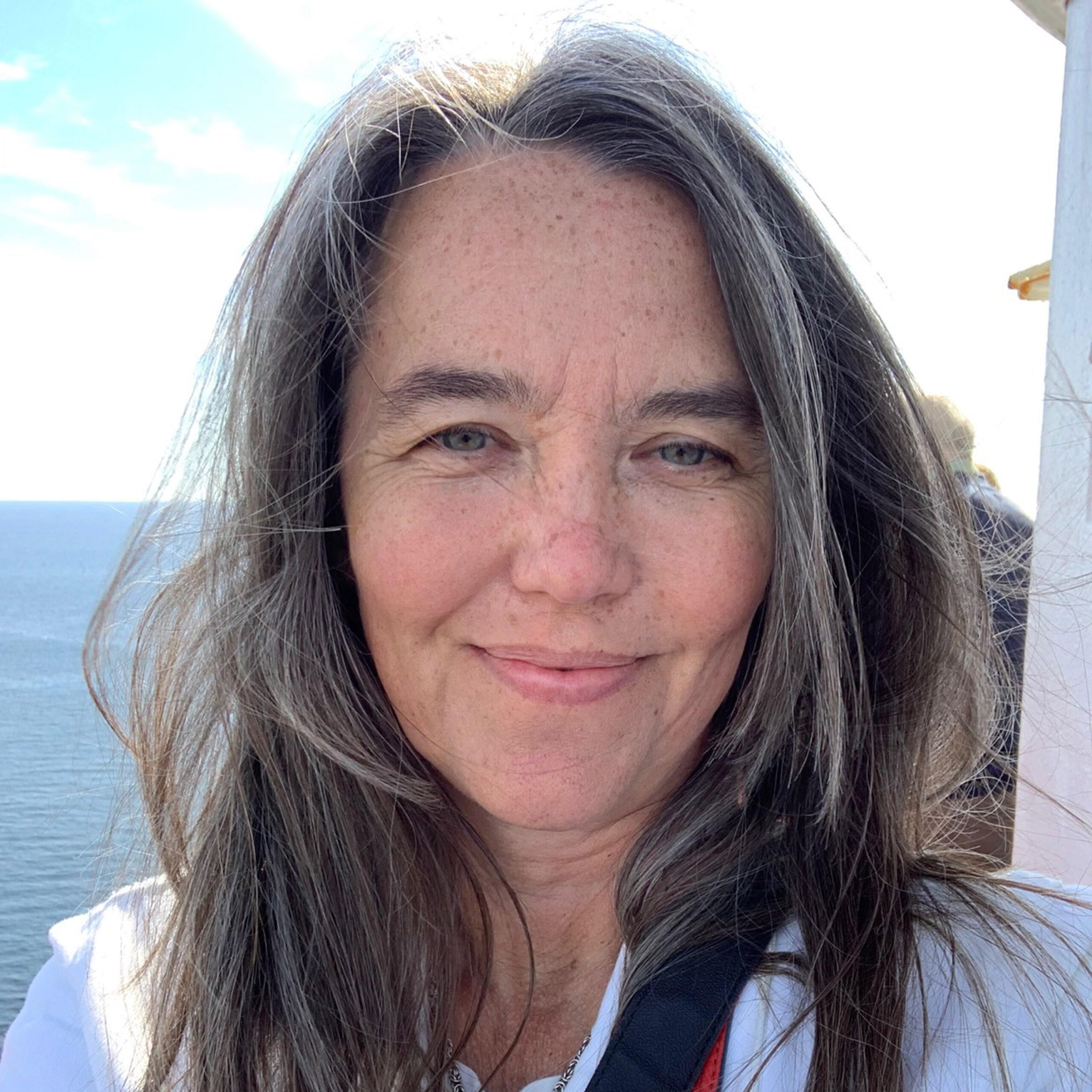 EPISODE 5 – September 19, 2022
Jody Day is the founder of Gateway Women, the global support and advocacy network for childless women, and the author of what many professionals consider to be the 'go-to' book on the topic, Living the Life Unexpected: How to Find Hope, Meaning and a Fulfilling Future Without Children. Chosen as one of the BBC's 100 Women in 2013 and as a UK Digital Woman of the Year in 2021, she's a global thought leader on female involuntary childlessness, a psychotherapist, a two-times TEDx speaker, a founding and former board member at Ageing Without Children and a former Fellow in Social Innovation at Cambridge Judge Business School. Often referred to as the founder of the 'childless movement', she's also an Ambassador for World Childless Week and an Advisor at the New Legacy Institute, an interdisciplinary think-tank dedicated to institutional and social equity for non-parents. A long-time Londoner, she now lives in rural Ireland where she's working on a new book and nurturing her emerging Gateway Elderwomen project for 'conscious childless elderwomen'. www.gateway-women.com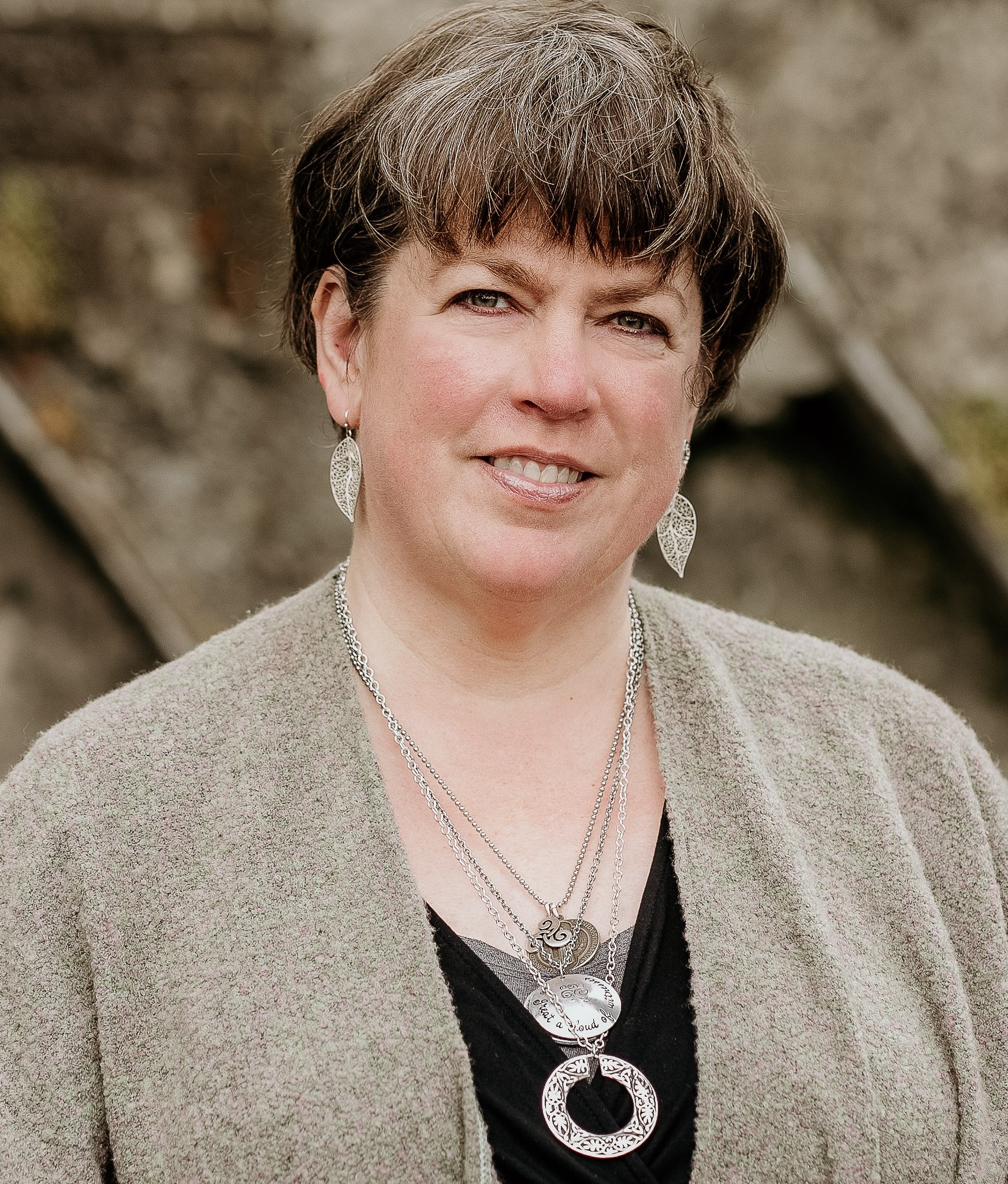 Christine Valters Paintner
EPISODE 4 – September 5, 2022
Christine Valters Paintner, PhD, REACE is the online Abbess of Abbey of the Arts, a virtual monastery and global community integrating contemplative practice and creative expression. At the Abbey she leads online retreats and contemplative services and hosts other wisdom teachers inspired by the Christian mystical tradition. Christine lives on the west coast of Ireland with her husband John and dog Sourney, and is the author of numerous books on spirituality, monastic wisdom, creativity, poetry, and the arts. Her most recent release is Birthing the Holy: Wisdom from Mary to Nurture Creativity and Renewal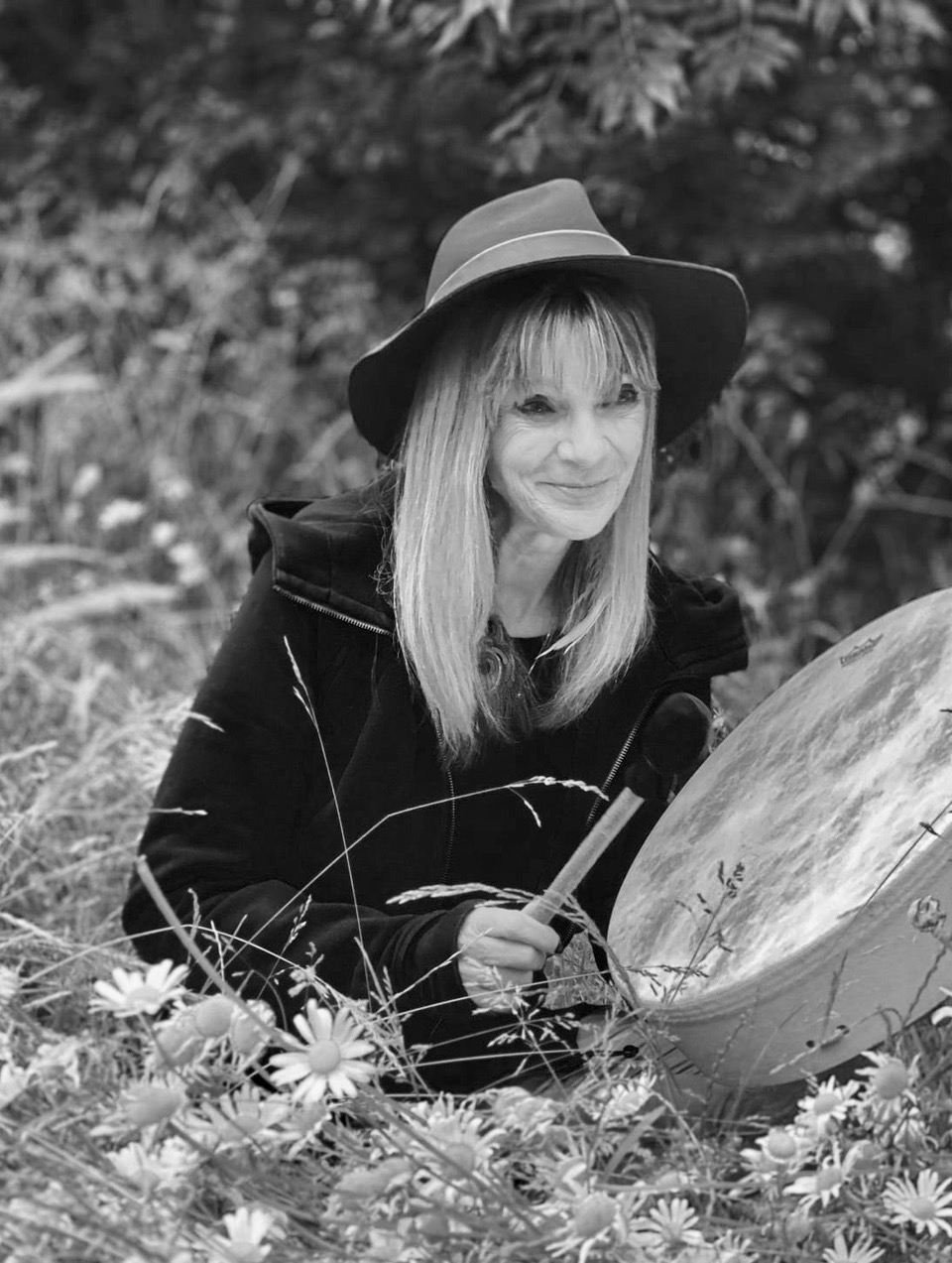 EPISODE 3 – August 29, 2022
Christa is a psychologist, therapist, shamanic teacher, Earth activist and author of three acclaimed books about shamanism and therapeutic shamanism.
After working for many years internationally as a complex trauma specialist and lecturer, and two transformational near-death experiences, she decided, approaching middle age, to follow her deeper calling by apprenticing to indigenous teachers in South and North America and learning from shamanic teachers around the world. Christa now sees herself as a 'Shamanic Teacher, Modern Medicine Woman and Sacred Activist'. She is the founder of 'Bridging the Worlds', which trains therapeutic professionals in shamanic approaches and co-founder of 'Women Weaving Change', a training school for modern Medicine Women which focusses on exploring, embodying and empowering the feminine, enabling women to bring their gifts to the fore and into the world. Three years ago, prompted by the ecological destruction and climate change, she co-created 'Sacred Earth Activism', an organisation that brings together activists and earth wisdom teachers and integrates shamanic practices – such as ancestral work, dreaming, visioning and ceremony – into direct action on the ground.
Christa hopes that the various strands of her work contribute to the necessary individual and collective re-connection to earth, spirit and the deeper wisdom we carry as well as the necessary expansion of consciousness and an overall shift in paradigm.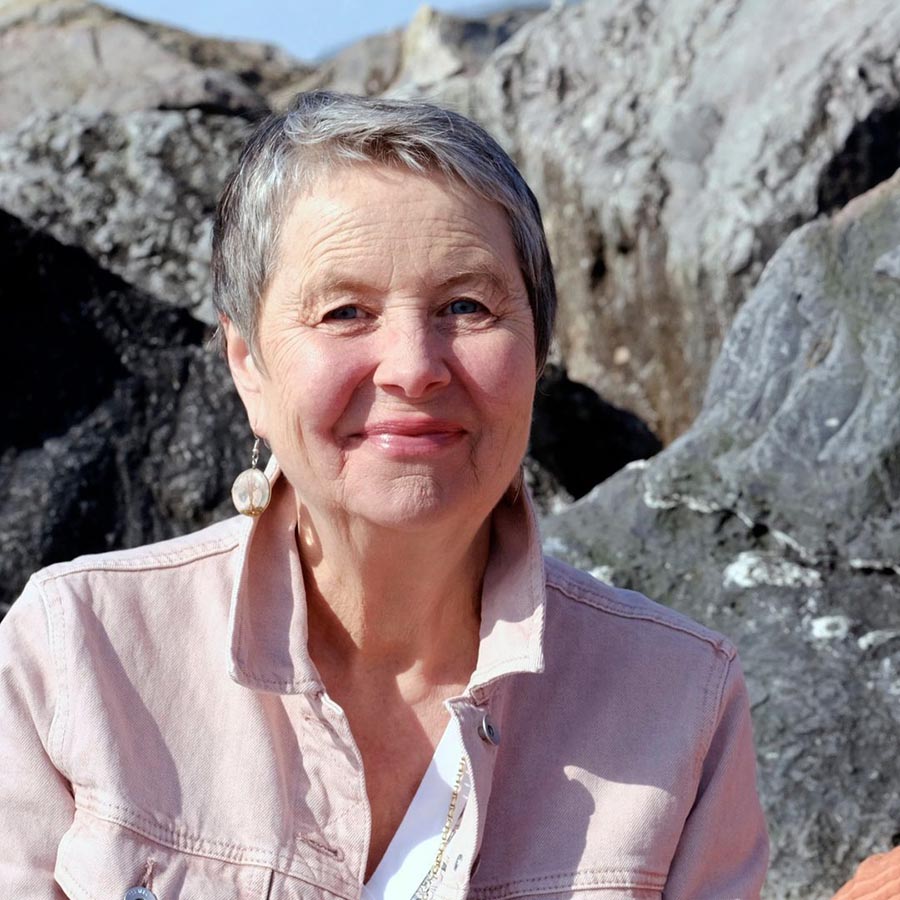 EPISODE 2 – August 22, 2022
With a background in education and psychotherapy, Alexandra is co-founder of Red School, and co-author of  the iconic and hugely celebrated book from Hay House, Wild Power: discover the magic of the menstrual cycle and awaken the feminine path to power and the soon-to-be released book Wise Power: discover the liberating power of menopause to awaken authority, purpose and belonging (Hay House, Sept 20th 2022). 
Together with her colleague and co-author, Sjanie Hugo Wurlitzer, she is pioneering the new emerging field of menstruality, creating a new lexicon and approach to women's health and wellbeing; creativity and leadership; and spiritual life based on the power of our menstruality consciousness. She brings close to 40 years of experience, teaching worldwide on the psycho-spiritual process of maturation that unfolds from menarche to menopause and beyond. And is committed to training the menstruality leaders of the future.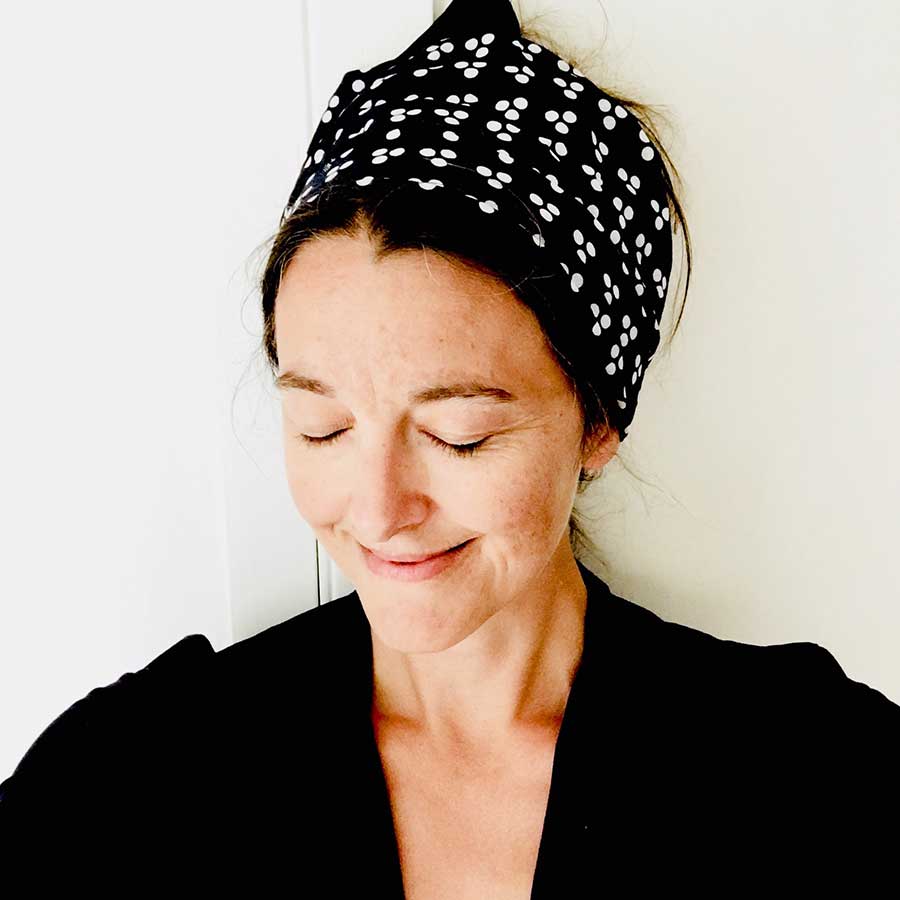 EPISODE 1 – August 15, 2022
Tanya is a former hospice scribe who embarked on her first public creative work after forty with The Wild Patience Scrolls: a mile of writing composed pen on paper beside England's oldest outdoor pool. Since then, she has been a writer-in-residence at many other extraordinary locations, including the Jan Michalski Foundation in Switzerland and Virginia Woolf's garden on the Sussex Downs. As founder of The Selkie Press, Tanya is also editor of Wild Woman Swimming – a journal of west country waters longlisted for the 2019 Wainwright Prize: a book she promised to make after a single meeting with its dying author, Lynne Roper.
Her own book The Cure for Sleep tells the story of how she transformed her life – slowly and steadily – after sudden near-death at thirty-three. A Waterstones non-fiction book for 2022, it has been described by them as 'a sublimely written account of refusing to be defined by social constructs and embracing life-enhancing change.' All of Tanya's work seeks to call forth stories in others – a practice which earned her Fellowship of the Royal Society of Arts in 2018. 
Sign up for Sharon's newsletter
Subscribe to my free monthly newsletter, 'The Art of Enchantment', on Substack, and be among the first to hear all the latest news about my books, courses and events – as well as personal seasonal reflections and reading recommendations. You'll also receive signed book and course giveaways that are exclusively for subscribers, and a special gift as a thank you for joining me!
Please note that if you are already subscribed to my monthly newsletter, you don't need to subscribe again here to receive Hagitude updates.
Follow Hagitude on social media and find resources and inspirations for reimagining the second half of life